Hood 24000 Slasher Specifications Howard

Guys, we've spent considerable money converting the Les Paul Forum to this new XenForo platform, and we have ongoing monthly operating expenses. THE "DONATIONS" TAB IS NOW WORKING, AND WE WOULD APPRECIATE ANY DONATIONS YOU CAN MAKE TO KEEP THE LES PAUL FORUM GOING! Thank you!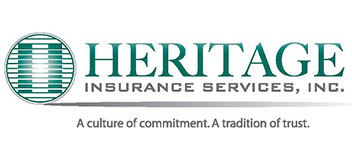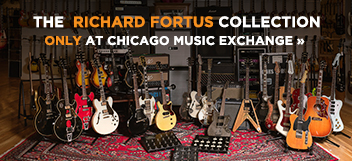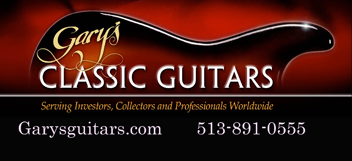 You are using an out of date browser. It may not display this or other websites correctly.
You should upgrade or use an alternative browser.
Les Paul Forum homesite
A valuable resource for mods, tips, informative articles and features. Don't forget to check out the Members MugShots and Guitar Galleries.
The front desk
ALL MEMBERS: Please read and familiarize yourself with Forum Rules in this section.
NOTE: For Registration problems, please email
[email protected]
and provide preferred user name, password and email address - will respond within 24 hours max!
The place to find the latest forum news & updates. New to the forum? Check in here for information and guidelines. Need assistance with forum functions? Please post here.
Sunburst / Gibson USA Pub
Topic area for discussions about Gibson Les Paul guitars that don't fit other pubs noted below. All Gibson USA Plant production, Classic, Norlin era, etc. belong in this area.
Threads

25.9K
Messages

406.5K
Gibson Custom / Historic Les Paul District
Host: MikeSlub (your humble servant Mike Slubowski)
Topic Area for the Historic line of Gibson Les Paul Reissues. All R2 - R0 Les Paul reissue discussions belong in this area. Also Collector's Choice models and signature / artist models that recreate a specific vintage Les Paul can be posted here.
Threads

25.3K
Messages

488.8K
Fender guitars
Host: Our very own Cogswell, moderator extraordinaire and Fender aficionado / enthusiast. Rather than just lumping them in with all the other "Non-Gibsons", we have decided to create a Pub dedicated to Fender guitars - post your vintage and modern Fenders here!
The Tone Zone and Gig Rigs
Topic area for discussions about pick-ups, fx, speakers, cables, strings, pots, mods, etc. If it alters your tone, put it in the ZONE. Also includes info on rigs, PAs, etc.
Threads

17.5K
Messages

191.2K
The Pro's Corner
Formerly named The Woodshed. Topic area for discussions about theory & technique, live performance tips, guitar lessons & exercises, reading music & tabs. Also features videos from artists like Joe Bonamassa, J.D. Simo, Greg Martin, and others who provide playing tips for us!